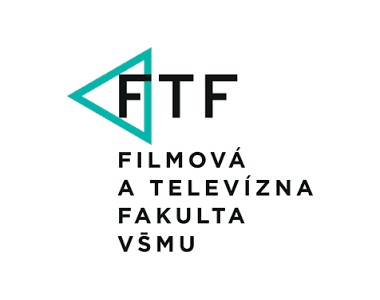 The Film and Television Faculty of The Academy of Performing Arts in Bratislava is the oldest and most prestigious film school in Slovakia. It provides education to especially gifted students, further develops their talent and artistic abilities, and leads them to a deepening of their individual personal expression. In this way it contributes to cultivation in the audio-visual area and helps maintain awareness of the nation's high cultural level.
The Film and Television Faculty places emphasis on the adoption of high professional standards in all the fundamental film professions, and guides its students to deep theoretic and practical skills. In accredited study programs at all three education levels, space for the creative development of individual artistic talent is provided to them.The Film and Television Faculty is a meaningful cultural institution whose public presentation of student film projects significantly enriches Bratislava's cultural environment and brings Slovakia major response at international film festivals and art presentations.
The study in the artistic programs is based above all on the creativity of the student of live-action, documentary and animated films. Pedagogues approach the students on an individual basis in the attempt to support their distinct talent, their artistic and personal development, the originality of their world-view, their individual signature and their desire to bring onto the screen courageous stories of the world in which they live.Our students presented their films at international events such as Cannes, Berlinale, Toronto, Munich, Athens, Vienna, Manchester, Hong Kong, Florida, Madrid, Delhi, Seoul, Moscow and Rio de Janeiro.
Join our mailing list today
Get the latest info about VFF22