Eddy Joseph "Creating the Atmosphere of Film"
Eddy Joseph is the Bafta-winning sound editor from Northern Ireland, who has worked on more than 70 titles. He is best known for his work on Casino Royale (2006), United 93 (2006), Harry Potter and the Sorcerer's Stone (2001), Batman (1989) or iconic musical film directed by Alan Parker Pink Floyd: The Wall (1982) and many more.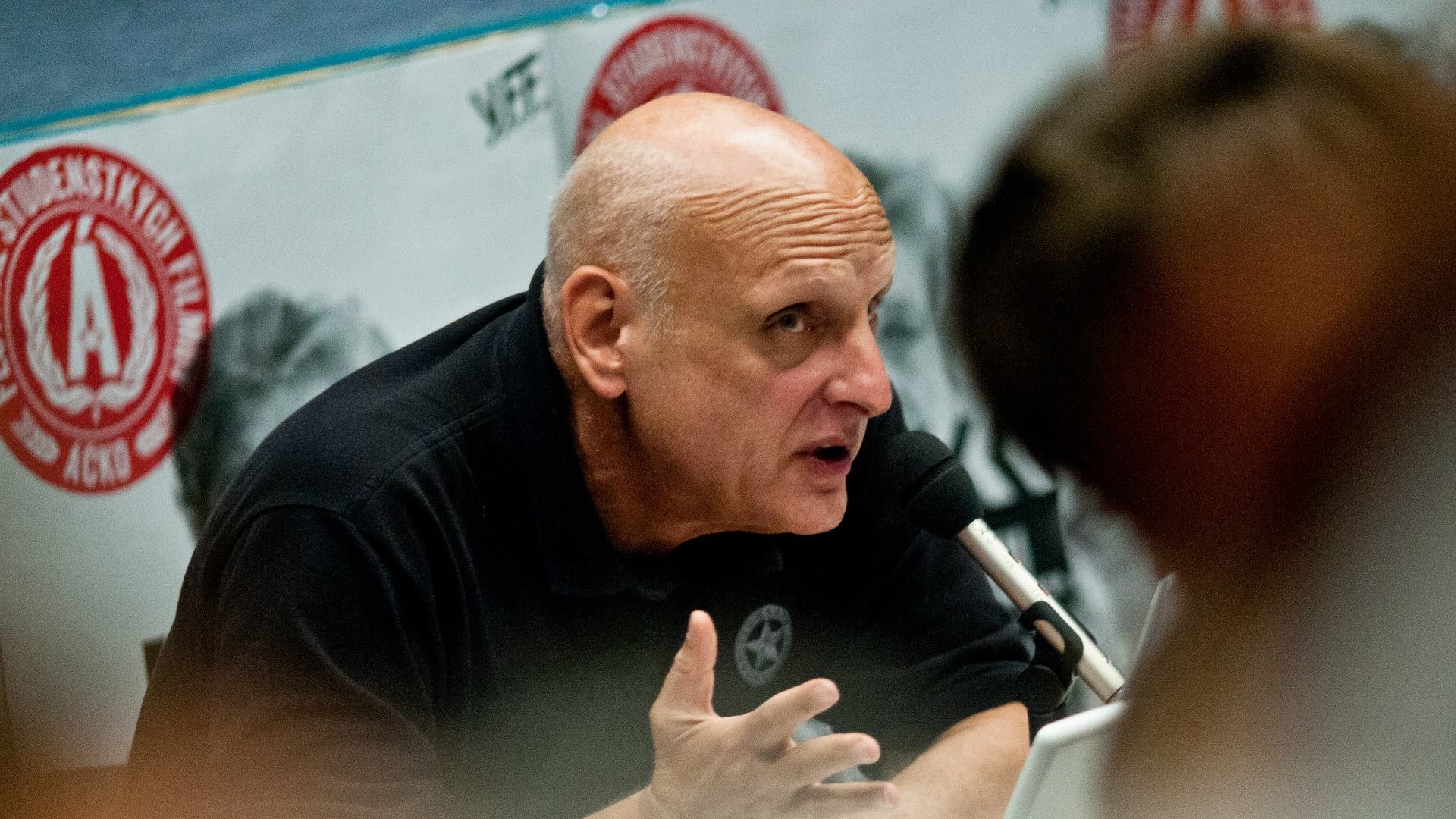 Jim Stark "The Role of the Producer in Independent Filmmaking"
Producer and scriptwriter Jim Stark has helped many of the cult indie US and European films to get made and seen, including collaboration with Jim Jarmusch (Down by Law, Mystery Train, Night on Earth, Coffee and Cigarettes), Szabolcs Hajdu (Mirage) or Corneliu Porumboiu (La Gomera).
Debra McGuire "How To Create Iconic Character-Driven Costumes"
American costume designer with 3 nominations for Primetime Emmy Awards has been best known for her 10 year run on the hit show Friends. Debra designed costumes also for the TV shows as Heroes or New Girl and films as The 40 Year Old Virgin or Ted.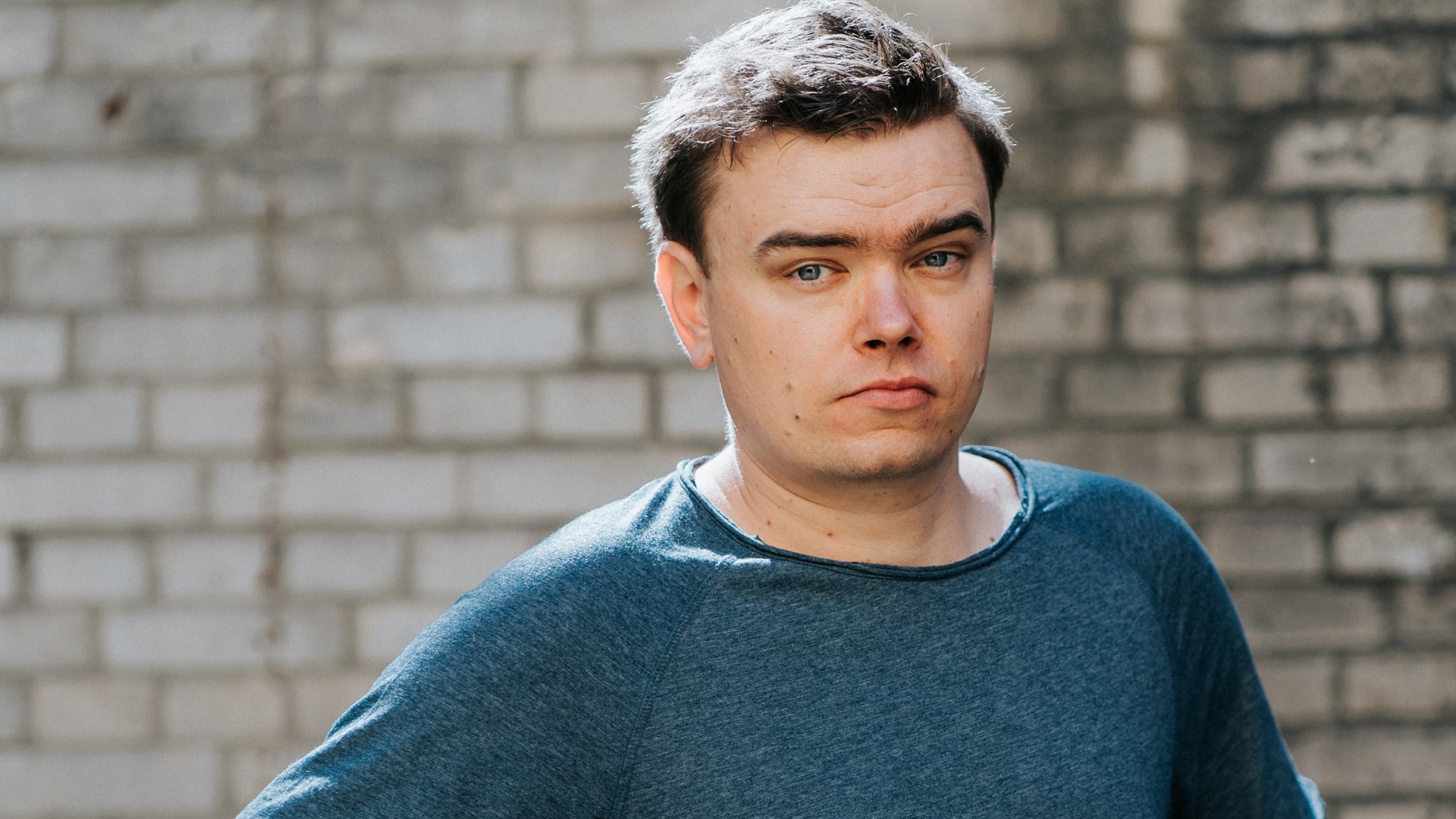 Jan P. Matuszyński "The essence of cinema: to show something that loses its magic when being put into words"
Jan P. Matuszyński graduated from the Radio and Television Faculty Krzysztof Kieślowski Film School at the University of Silesia and completed the Documentary Programme at Wajda School. His feature-length film debut, The Last Family premiered in the official competition of the 69th Locarno International Film Festival. His next film – Leave No Traces competed for the Golden Lion at the 78th Venice International Film Festival.
Join our mailing list today
Get the latest info about VFF22