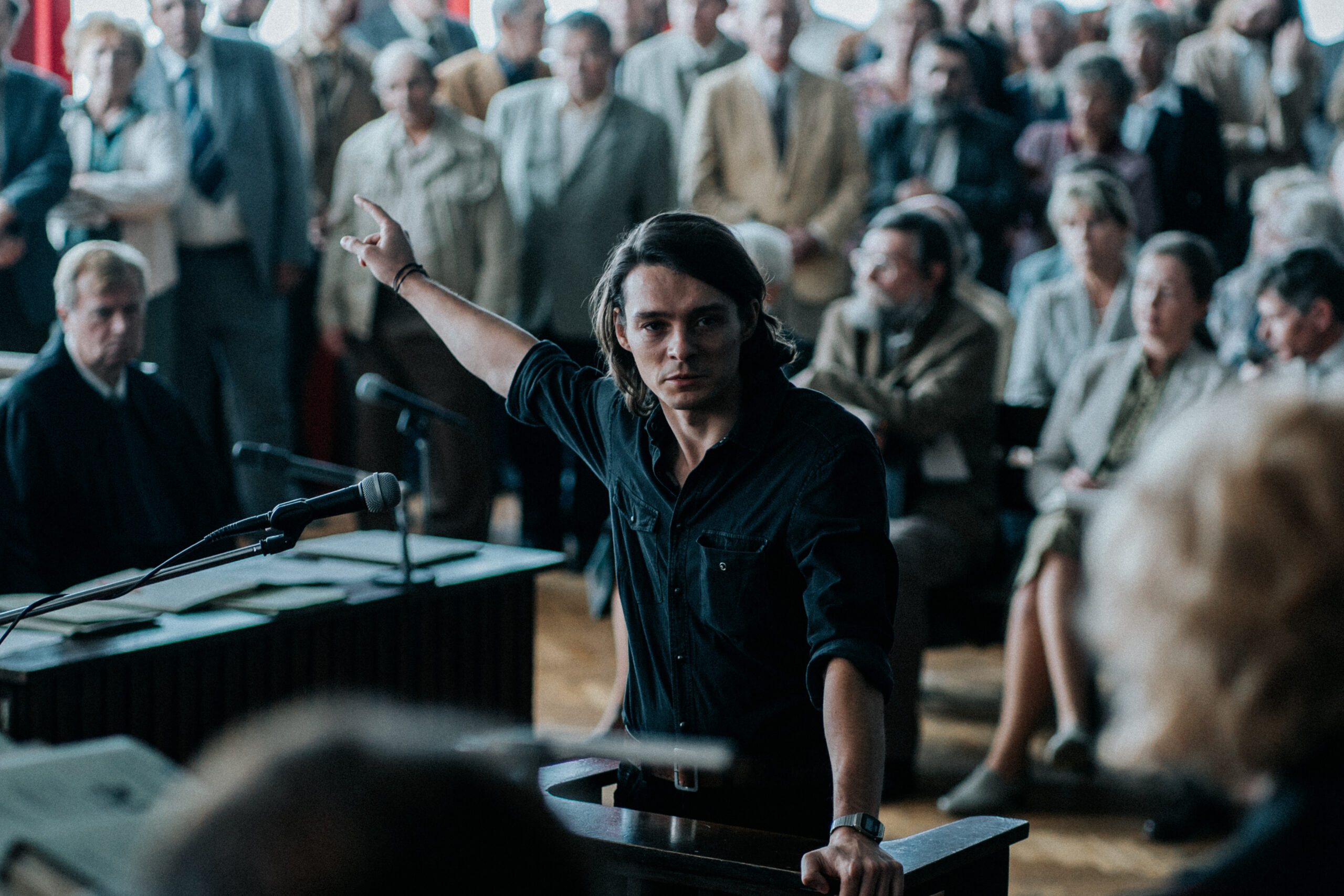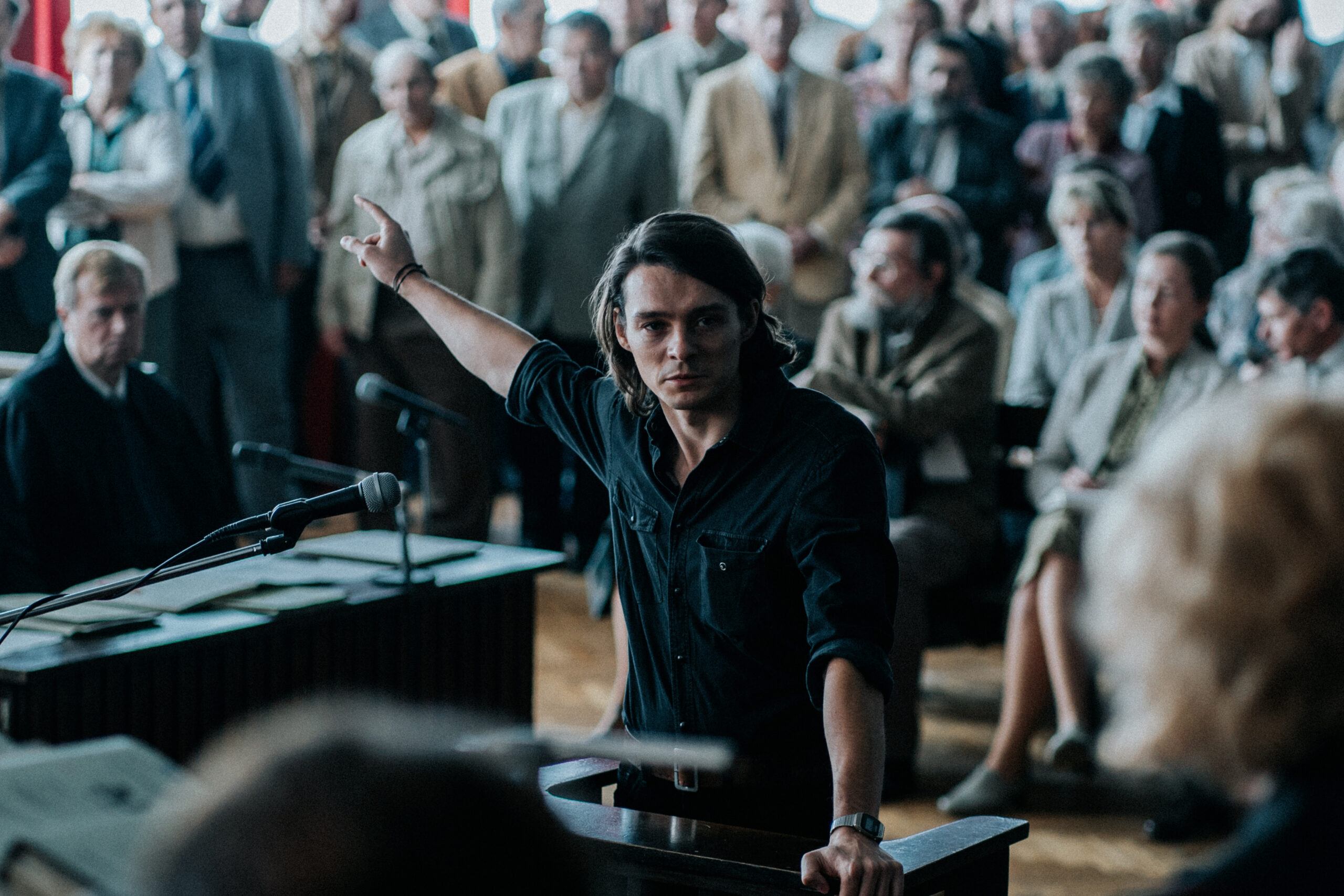 Leave No Traces is a second feature film inspired by true events directed by Jan P. Matuszyński. The film was premiered at the 78th Venice International Film Festival. The screening will be connected with the attendence of the director Jan P. Matuszyński.
"There were many more reasons. I was intrigued by the ambiguity of many aspects of this story, the staggering of meanings buried there. Above all, it is not really what it seems to be at first glance. Certainly, in this story, many people can see themselves like in a mirror. Not only those who remember the 1980s in Poland , but also people from almost every latitude."
Jan P. Matuszyński
Poland, 1983. The country is shaken by the case of Grzegorz Przemyk – a high school student beaten to death by militia. Based on true events, the film follows the story of Jurek – the only witness of the beating, who overnight became the number one enemy of the state. The oppressive regime used its whole apparatus – the secret service, militia, the media and the courts – to squeeze Jurek and other people close to the case, including his parents and Przemyk's mother, Barbara.
About movie
Directed by: Jan P. Matuszinski
Script: Kaja Krawczyk-Wnuk
Cinematography by: Kacper Fertacz
Editing: Przemysław Chruścielewski
Production Design: Paweł Jarzębski
Sound Design: Dreamsound
Cast: Tomasz Ziętek, Sandra Korzeniak,
Jacek Braciak, Agnieszka Grochowska,
Mateusz Górski, Robert Więckiewicz,
Aleksandra Konieczna, Adam Bobik, Tomasz Kot
fiction / 2021 / Poland, Czech Republic / 160 min.
Join our mailing list today
Get the latest info about VFF22