Unholy family at the last supper of their lives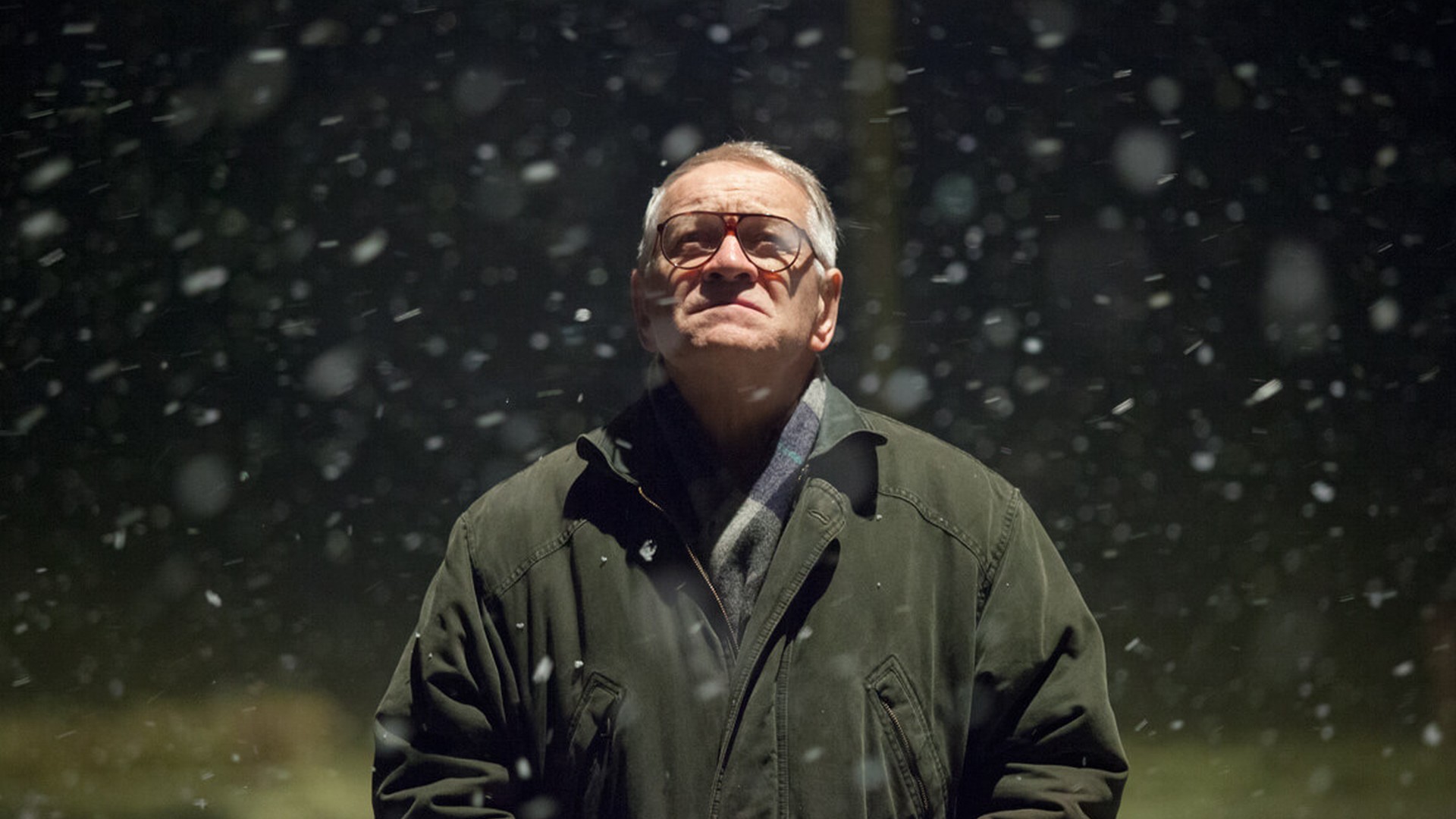 The Last Family is Matuszinski´s debute feature film based on the bizarre true story of the cult Polish painter Zdzisław Beksiński. The film was premiered in the official competition of the 69th Locarno International Film Festival and won the Golden Lions for best film at the 2016 Gdynia Film Festival. The film be followed with a talk with the director.
After the first screenings, a few people said that this film gives them something, that they have thought something over. But most of all, I was interested in filming a story about an unconventional family, which can be supported by very solid documentation. Zdzisław was ahead of "Big Brother" by almost two decades. This is perhaps the best-documented family in history. This does not mean that we know everything about that family.
Beksiński is a gentle man with arachnophobia, despite his hardcore sexual fantasies and his fondness for painting disturbing dystopian works. Beksiński is a family man who wants only the best for his loving wife Zofia, neurotic son Tomasz and the couple's aging mothers. His daily painting to classical music eventually pays off and he makes a name for himself in contemporary art. Good Catholic woman Zofia tries to hold the family together, but troubled son Tomasz proves to be a handful with his violent outbursts and suicidal threats. Their relief is brief when he starts dating women and becomes a radio presenter and movie translator, and the concerned parents must be on constant watch to prevent their son from hur ting himself. But Beksiński never believed that family life would always be sunshine and rainbows. As he tapes everything with his beloved camcorder, the 28-year Beksiński saga unfolds through paintings, near-death experiences, dance music trends and funerals…
About movie
Director: Jan P. Matuszyński
Screenplay: Robert Bolesto
Cinematography: Kacper Fertacz
Editing: Przemysław Chruścielewski
Cast: Andrzej Seweryn (Zdzisław Beksiński),
Dawid Ogrodnik (Tomasz Beksiński),
Aleksandra Konieczna (Zofia Beksińska),
Andrzej Chyra (Piotr Dmochowski)
fiction / 2016 / Poland / 124 min.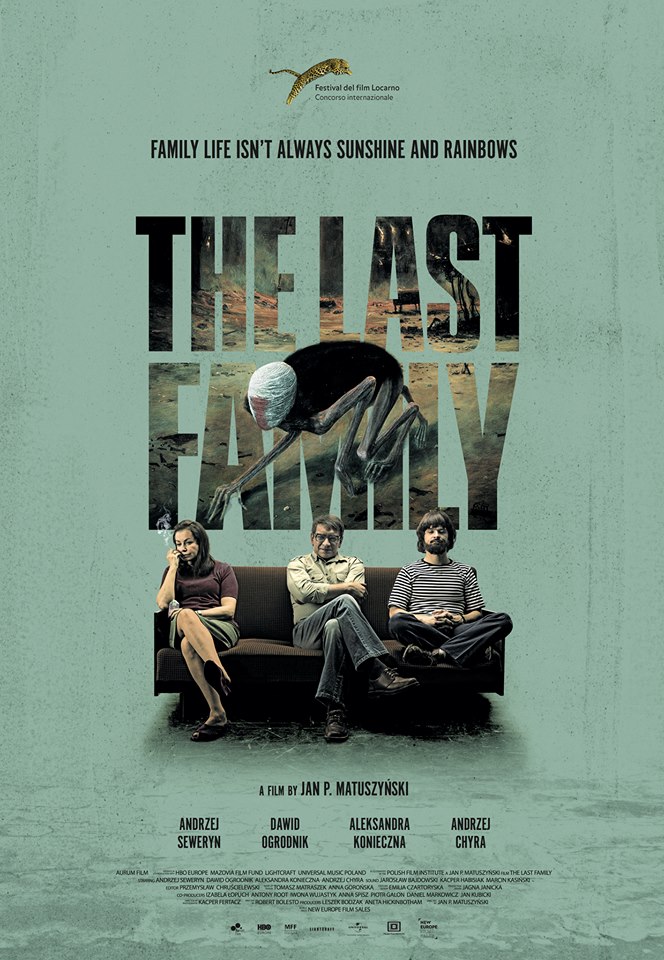 Join our mailing list today
Get the latest info about VFF22