Steve Matthews
The Future of European TV Production
London-based Steve Matthews has become world-known because of his function of Consulting Producer on The Borgias (2011-2013). In 2014 he was hired as HBO Europe's executive producer for drama development. During 2016 Matthews became a guest tutor in MIDPOINT TV Launch.
During his master class he talked about the work of scriptwriters and the role of HBO Europe in the European TV market. Matthews claimed that, again, there is no one way to become successful in the field of scriptwriting. One just needs to practise as much as possible and choose topics that feel relevant in the present moment.
VFF is an excellent forum for new talent.  As the European TV business evolves I believe there will be further hunger for drama content, and the new writers producers and directors who will lead the charge in the future are all there at events like this one.
Steve Matthews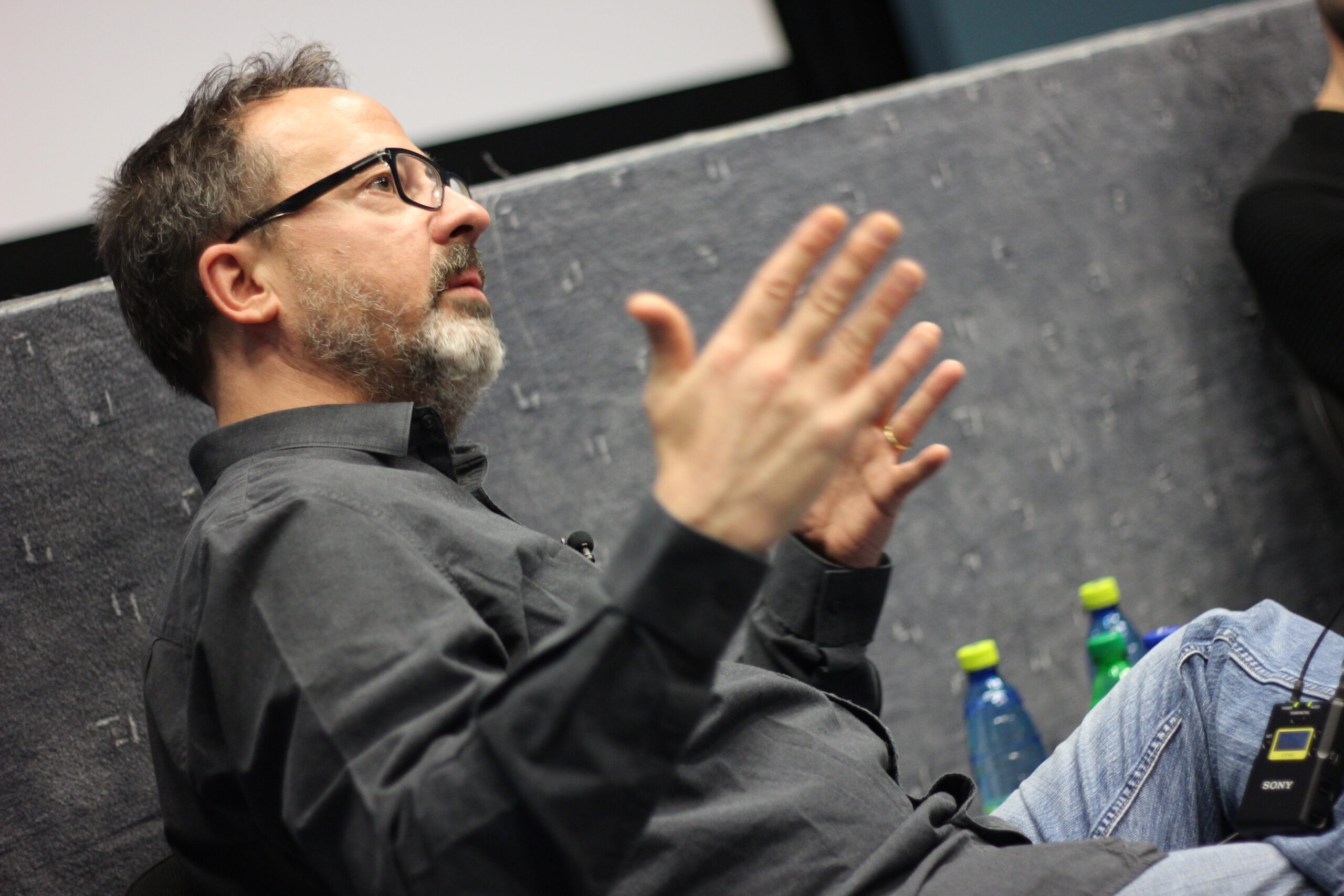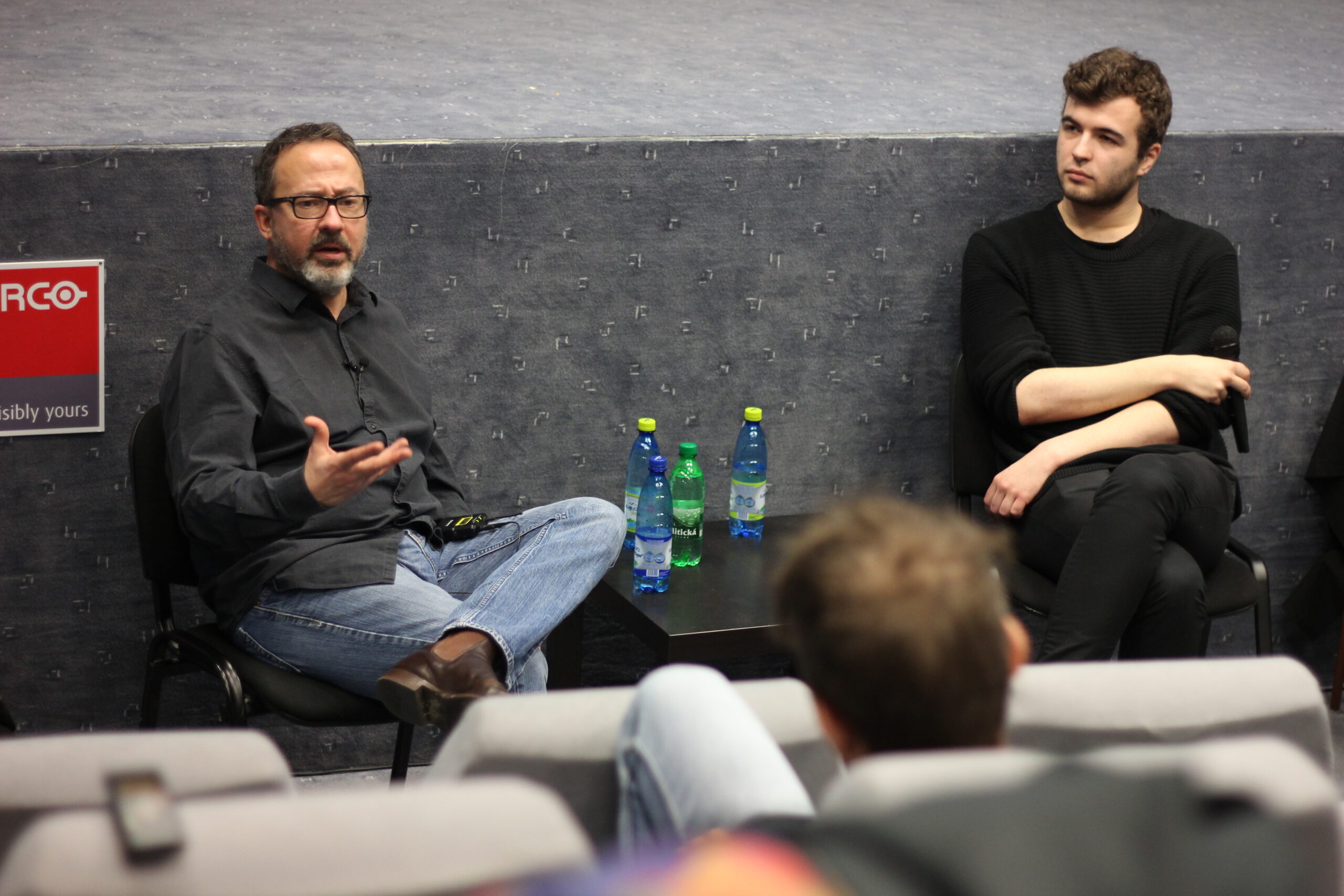 Join our mailing list today
Get the latest info about VFF22