Paweł Edelman, PSC
"Working with the Images which Have to Serve the Film"
A Polish cinematographer mostly known for his collaborations with acclaimed directors Roman Polanski and Andrzej Wajda. He was nominated for Academy Award, an American Society of Cinematographers Award (ASC) and BAFTA Award. Apart from The Pianist, his credits include also films like Katyń, Oliver Twist or All the King's Men.
"Cinematography, even the most wonderful, made only for its own sake, is a disaster. Images have to serve the film. The hardest thing is coming up with a key to the cinematography – a key that will help bring out the essence of the script, the essence of the story, but will not overwhelm it. Difficulties start at the level of awareness, thinking, and creative activity."
Paweł Edelman
Paweł Edelman majored in film studies at the Cultural Studies Department of the University of Lodz and studied cinematography at the Lodz Film School, from which he graduated in 1988. Soon he debuted as a feature film cinematographer with Crossed Lines (Gluchy telefon) directed by Piotr Mikucki. Edelman´s next film Kroll (1991) directed by Wladyslaw Pasikowski, whom he met during his studies, was awarded at Polish Film Festival with 5 awards including the award for the best cinematography. This was a start of his very successful long-term cooperation with Pasikowski. Except Kroll, Edelman made together with Pasikowski movies Psy (1992); Psy 2: Ostatnia crew (1994); Bitter-Sweet (1999); Demony wojny wed ug Goi (1998); Operacja Samum (1999); Reich (2001); Poklosie (2012).
Pawel Edelman tied his career also with another great Polish director – Andrzej Wajda in the 1990s. Their first collaboration was the adaptation of a novel by Fyodor Dostoevsky – Nastazja (1994). It was followed by the film Pan Tadeusz (1999). His collaboration with Andrzej Wajda continued with the movies Zemsta (2002) and Katyń (2007), which was nominated for Academy Award. In 2013, Wajda together with Edelman made Walesa: Man of Hope, a biopic film about a life of Nobel Peace Prize winner and founder of Poland's Solidarity movement, Lech Walesa. Edelman also shot the last Wajda´s film – Afterimages (2016) – the story of a charismatic painter Wladyslaw Strzeminski, who opposed social realism and maintained his own artistic freedom in spite of political obstacles.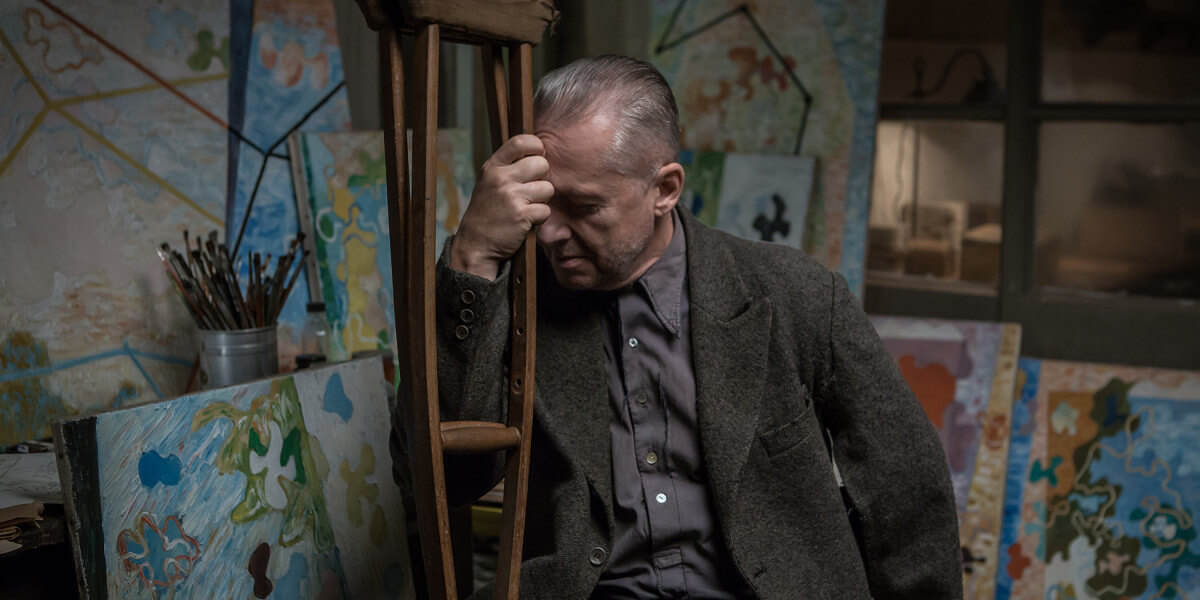 The link between Polish and international career of Pawel Edelman is the start of cooperation with another Polish acclaimed director – Roman Polanski. The first film they did together – The Pianist (2002) – gained international success including 3 Oscars and 4 other Oscar nominations. The Pianist brought Edelman three major nominations, for Academy Award, the American Society of Cinematographers (ASC) Award, and the British Academy of Film and Television Arts Award (BAFTA). After The Pianist they worked on Oliver Twist (2005), an atmospheric take on the famous Dickens' novel.
Oliver Twist involved 90 days of principal photography on a gigantic set that was designed by Allan Starski and built in Barrandov Studios in Prague. Edelman also worked with Polanski on Ghostwriter (2010) based on Robert Harris's novel starring Ewan McGregor and Pierce Brosnan, for which he was nominated for the French César prize; on the intimate Carnage (2011) based on Yasmina Reza's play.
Apart from the cooperation with Polanski, Edelman shot various films in America at this time, including Ray (2004), a biographical film about Ray Charles directed by Taylor Hackford, and Steve Zaillan's All the King's Men (2006) starring Sean Penn, Kate Winslet, and Jude Law.
The Carnage was the last film Polanski and Edelman made as the US co-production. Their next film – Venus in Fur (2013) with Emmanuelle Seigner and Matthieu Almaric, shot as a French-Polish co-production, was nominated to Palme d'Or at Cannes Film Festival.
The latest film that Polanski and Edelman made together is Officer and Spy (2019), an epic panache thriller based on the best-selling novel by Robert Harris. An adaptation of a major event of the late 19th century: the Dreyfus Affair was shot entirely in authentic locations. The film was awarded the Grand Jury Award and the FIPRESCI Award at the festival in Venice.
Join our mailing list today
Get the latest info about VFF22