Mark Ulano & Patrushkha Mierzwa
"The sound pros behind some of Hollywood's biggest films"
Mark is a Production Sound Mixer, and Patrushkha is a Boom Operator and Utility Sound Technician. Both of them have more than 40 years of experience. Mark Ulano´s work on Titanic won him an Academy Award for Sound Mixing. In addition he has three other Oscar nominations for films Ad Astra, Once Upon a Time in Hollywood, Inglorious Basterds. His work also includes films such as Django Unchained, Kill Bill: Vol. 1, Iron Man etc. Most people in the industry know Patrushkha Mierzwa as one of the first women Boom Operators in Hollywood. She shared Oscar nominations for work on Ad Astra and Once Upon a Time in Hollywood.
"Sound is storytelling. We believe sound should be celebrated as the essential part of filmmaking it is."
Mark Ulano & Patrushkha Mierzwa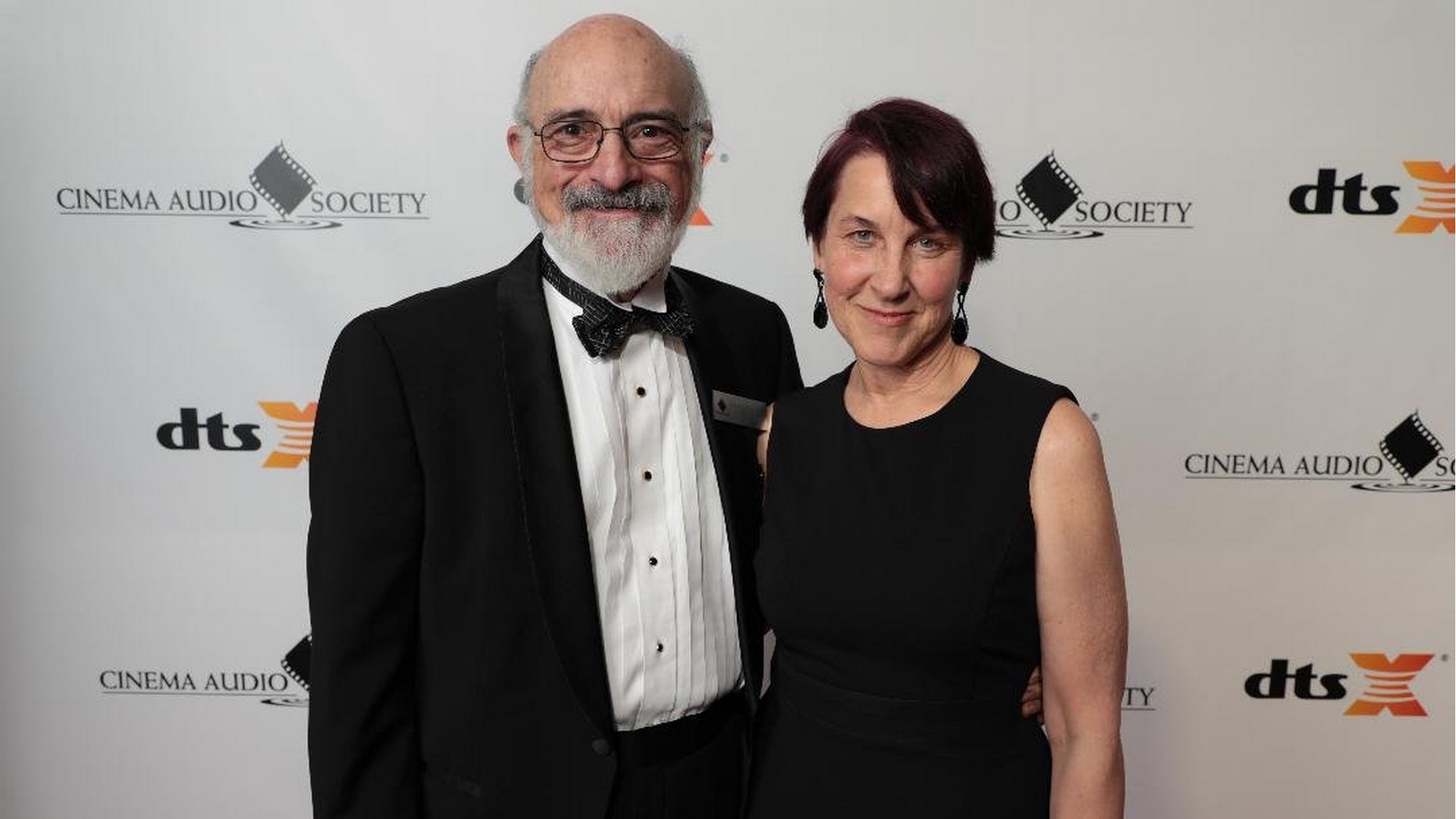 Mark Ulano has been recording sound for film professionally since 1976. Growing up, Mark trained to be a percussionist with his father – Sam Ulano who was iconic percussionist and author. But in high school, he fell in love with making films, and filmmaking became his new passion. His early experiences as a musician exposed him to the power of sound to move people and tell a story. Mark said: "When I approach my role as a Production Sound Mixer, it is always through the lens of storytelling. As I believe this perspective has led to my success in the industry, contributed to the creation of some very important films, and is ultimately what I want to pass down to the next generation of sound professionals."
Since 1976 Mark has worked on more than 140 films and he has cooperated with directors as Martin Scorsese, James Cameron, James Gray, Jon Favreau, Paul Thomas Anderson, Robert Rodriguez, JJ Abrams, Stephen Frears, Robert Altman or Frank Darabont. He has also had a 26-year collaboration with Quentin Tarantino including films as The Hateful Eight, Django Unchained, Kill Bill Vols. I & 2 or Jackie Brown.
I bring everything every day. It's something I learned, and if it's a Quentin movie I bring a third more. It's like asking a cinematographer, "what's your favourite lens?" Well, what's the shot? What are we doing? He's going to bring an entire complement of lenses because they all have specific attributes for a particular solution. I'm the same, I bring a broad palette of tools, of microphones and mixers and acoustic treatment.
Mark Ulano
One of the breaking points of Mark´s career was the work on Titanic (1997) which won him an Academy Award for Sound Mixing as well as the Cinema Audio Society Award for Best Sound mixing for a Feature Film. Lately, he was also Oscar-nominated for Once Upon a Time in Hollywood, Inglorious Basterds, and Ad Astra.
Mark has authored over 50 articles, interviews and reviews related to Production Sound Mixing. Also, he has frequently been a teacher of workshops and guest speaker at sound symposiums internationally, including Academy of Motion Picture Arts and Sciences Gold Program, American Film Institute, the Dutch National Film School- Amsterdam, National Film and Television School UK and many others.  Mark has served five terms as president of IATSE Local 695 (the film sound union) and also served five terms on the executive committee of the Academy of Motion Pictures Arts and Sciences Sound Branch.
"Sound is often intrinsically hidden and yet it is such an essential tool! Sound should contribute and support, even lead, the directors' vision. If you think about sound holistically, your projects will submerge themselves as part of the piece".
Mark Ulano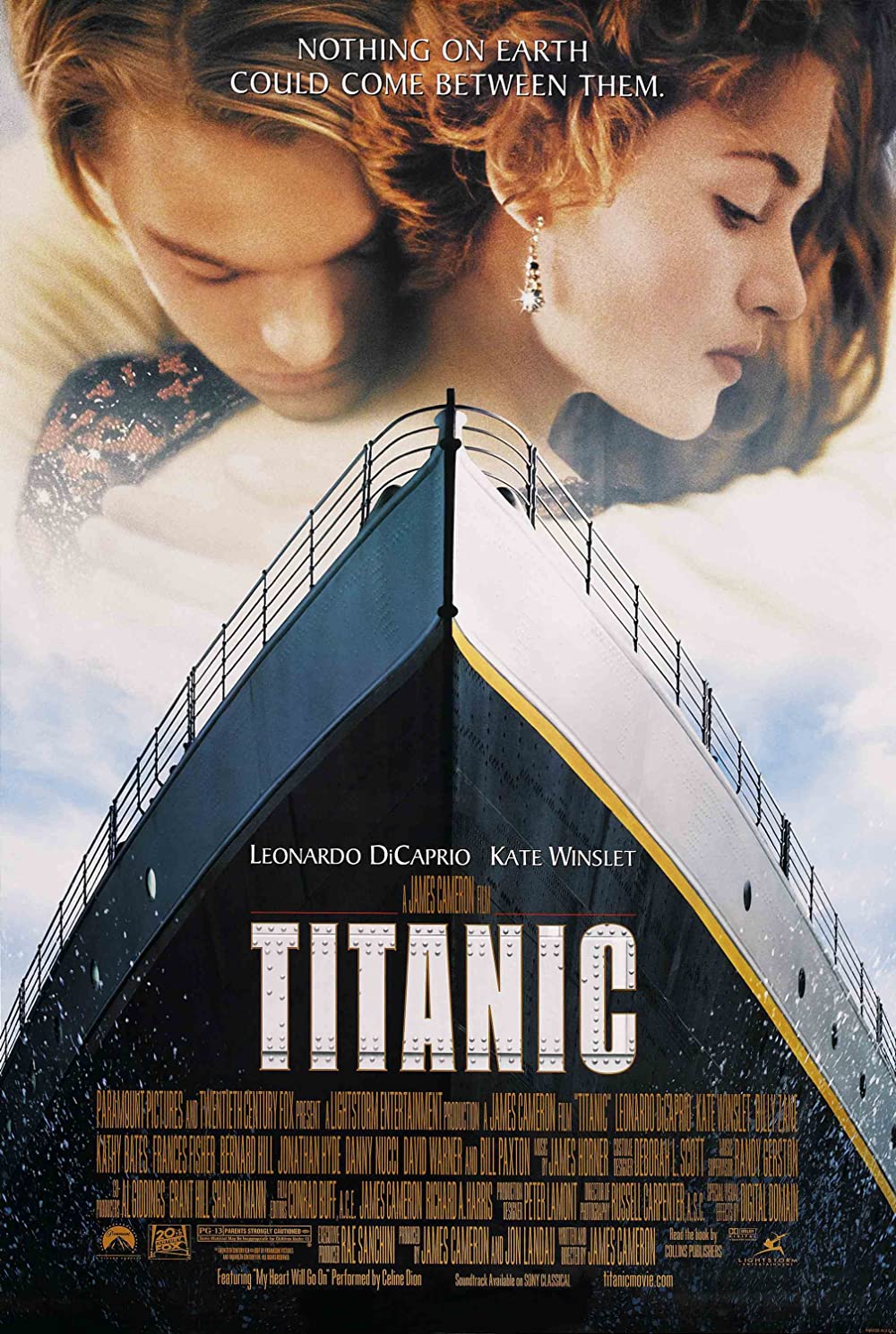 Patrushkha Mierzwa, one of the first female boom operators in Hollywood, has worked on over 90 movies and television projects for major directors including Robert Rodriquez, Quentin Tarantino, James Gray, and Robert Altman. She has been a judge for the Emmys and given workshops globally over her long career in the industry She shared Oscar nominations for work on Ad Astra and Once Upon a Time…in Hollywood and her last projects are I Wanna Dance with Somebody – American biographical musical drama about Whitney Houston and Martin Scorsese's Killers of the Flower Moon.
My first job was in costuming for theatre, and I loved it, being part of the creative energy of the actors and directors. However, when I transitioned into the film world, I realized costuming wasn't for me (it turned out to be mostly shopping… which isn't my idea of fun). Mark introduced me to the world of sound, and it seemed to fit with my personality. So, I went for it.
Patrushkha Mierzwa
Patrushkha has spoken on multiple panels and given workshops at universities in China, Ireland, Oslo, London, Bath, Los Angeles, and New York City on the duties and responsibilities of a qualified Boom Operator and Sound Utility Technician. She has lectured on the performance work skills necessary to succeed under a fast production schedule with A-list talent.
She's written the multiple award-winning best-selling book on sound "Behind the Sound Cart: A Veteran's Guide to Sound on the Set" and has contributed to film retrospectives and books, including "Nope, Nothing Wrong Here: The Making of Cujo" and is featured in "1000 Women in Horror."
Each project is different. And with each project, you'll learn more, you'll become more creatively free, you'll find new things you're passionate about. That's what's exciting about this industry we all love so much. If you don't love what you're doing, you're on the wrong journey!
Mark Ulano
Mark Ulano & Patrushkha Mierzwa together deliver a master class about a crucial role of sound for film. They will speak not only about their work with sound but also with a very tight cooperation of the sound department with all the other film departments. How important it is to cooperate between all the film professions. A special part of their lecture will be a detailed analysis of the scenes from their films.
Join our mailing list today
Get the latest info about VFF22