Jan P. Matuszyński
The essence of cinema: to show something that loses its magic when being put into words
Jan P. Matuszyński graduated from the Radio and Television Faculty Krzysztof Kieślowski Film School at the University of Silesia and completed the Documentary Programme at Wajda School. His feature-length film debut, The Last Family premiered in the official competition of the 69th Locarno International Film Festival. His next film – Leave No Traces competed for the Golden Lion at the 78th Venice International Film Festival.
Krzysztof Kieślowski used to say that if we face an issue which is indescribable in one simple sentence, we may be facing a subject for a film. This is the case here. This is, in my opinion, the essence of cinema: to show something that loses its magic when being put into words.
He was 10 when he decided what he wanted to do in the future: "I liked watching those movies and figured that making them would be even more fun," he laughs. "For three days I dreamed of being an actor, then thought: Why do that, if I could be a director instead?" He had one goal: after graduating high school – to start study at film school. In the same year in which the Lodz Film School rejected his application at the first stage of the recruiting process, he was accepted into the Department of Radio and Television in Katowice. It was here where he met Kacper Fertacz, his longtime cinematographer. Matuszyński made various short films during his studies in katowice e.g the comedy The Carwash (Myjnia, 2007) or I Know Who Did It (Wiem, kto to zrobil, 2008) that was screened at 16th Camerimage Film Festival in competition. After the finishing the school in Katowice, he enrolled the Documentary Programme at Wajda School.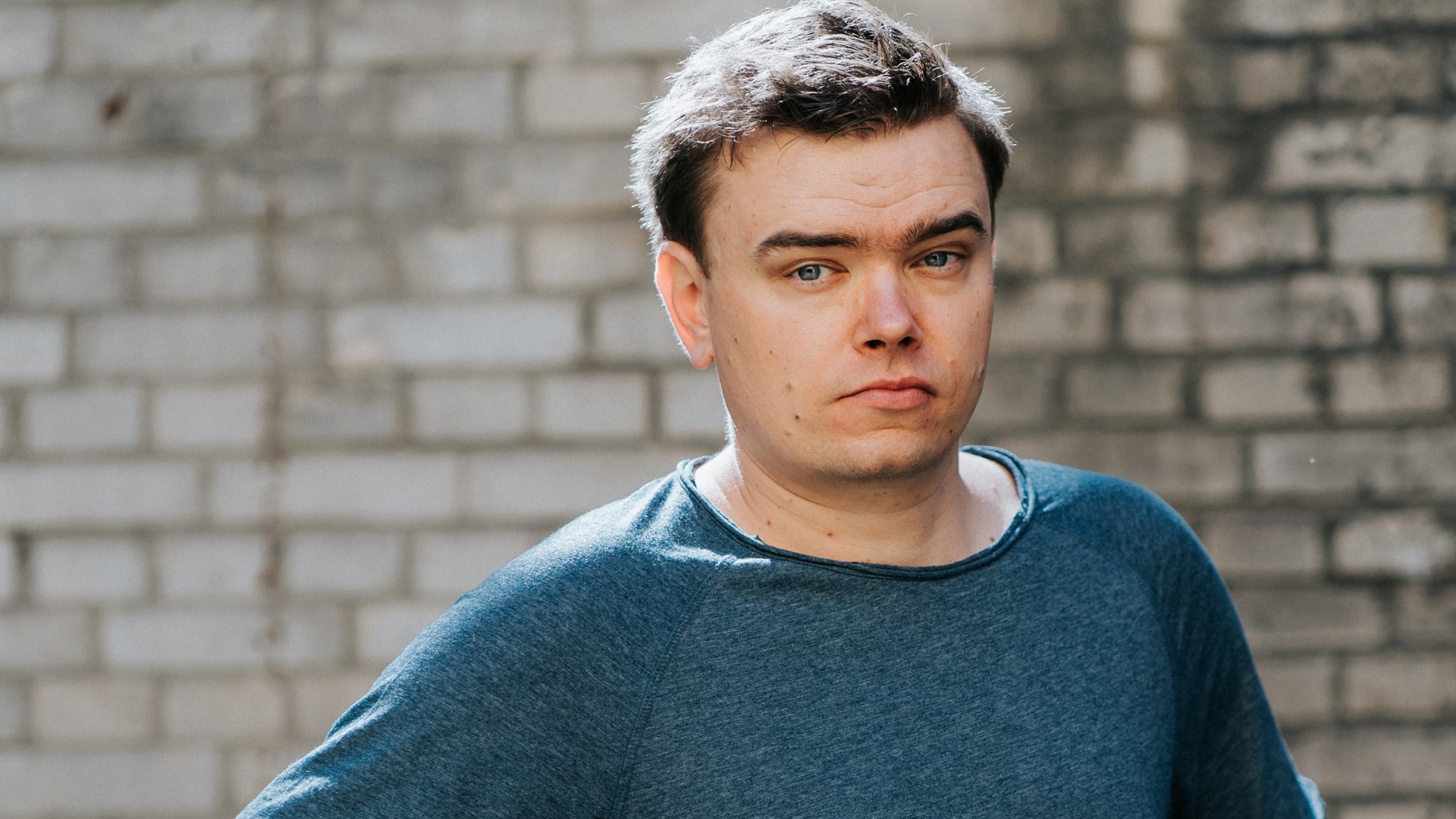 "When finishing directing, I felt that I had learned something, made a few student films, met some significant people in the industry, such as Krzysztof Zanussi or Jerzy Stuhr, but I lacked such technical "know-how", especially related to pre-production. That is why I wrote my master's thesis about the work of a director at the pre-production stage to force myself to analyze the various means that can be used."
Jan P. Matuszyński´s film debut after the studies was short documentary film Heaven (Niebo, 2011). The film about a man who found out he had advanced cancer of the bone marrow and started writing icons, was made as a part of the "First Documentary" program in cooperation with TVP. In 2013 he finished his documentary feature debut Deep Love. A moving documentary about paralysed diver, who wants to realise his dream – to dive in the legendary and perilous Blue Hole in Dahab, Egypt awarded multiple times and was screened at various festivals including Dok Leipzig, Docudays UA or Docpoint-Helsinki.
"About three years ago, shortly after the premiere of my first movie "Deep Love", I had a son. Already when he was on the way, I was thinking about doing something in the cinema about family relations. And those Beksiński family in a way responded to this need. So Robert Bolesta's script hit me at the right time."
The Last Family " shows the painter Zdzisław Beksiński and his family between 1977 and 2005, largely based on authentic audio and video recordings Zdzisław Beksiński, presents many fascinating scenes, often with tragic meaning, there is also a large dose of black humor, and extremely brilliant and often very ironic conversations about life, art or passing away.  There was a lot of work on this film. "The Last Family" is like the reverse of the document. Burying in the documentation. We watched dozens of hours of material with the actors, discussed and analyzed. And then it had to be gathered together, selected and filmed again, but differently, said Matuszinski.
The Last Family, became a real phenomenon distinguished with many awards in Poland and around the world. The film was premiered in the official competition of the 69th Locarno International Film Festival, won the Golden Lions, the Journalists Award and the Audience Award at the Film Festival in Gdynia in 2016. Apart from that, The Last Family received other awards, including 2016 FilmFestival Cottbus for Best Debut Film.
In February 2017, Aneta Hickinbotham and Leszek Bodzak from Aurum Film, with whom Jan P. Matuszyński made The Last Family, asked him to direct an eight-episode series for Canal + based on the novel by Szczepan Twardoch – The King of Warsaw (Król) – a gangster story of the ups and downs of the mafia that used to sow fear and submission in Warsaw before the outbreak of World War II.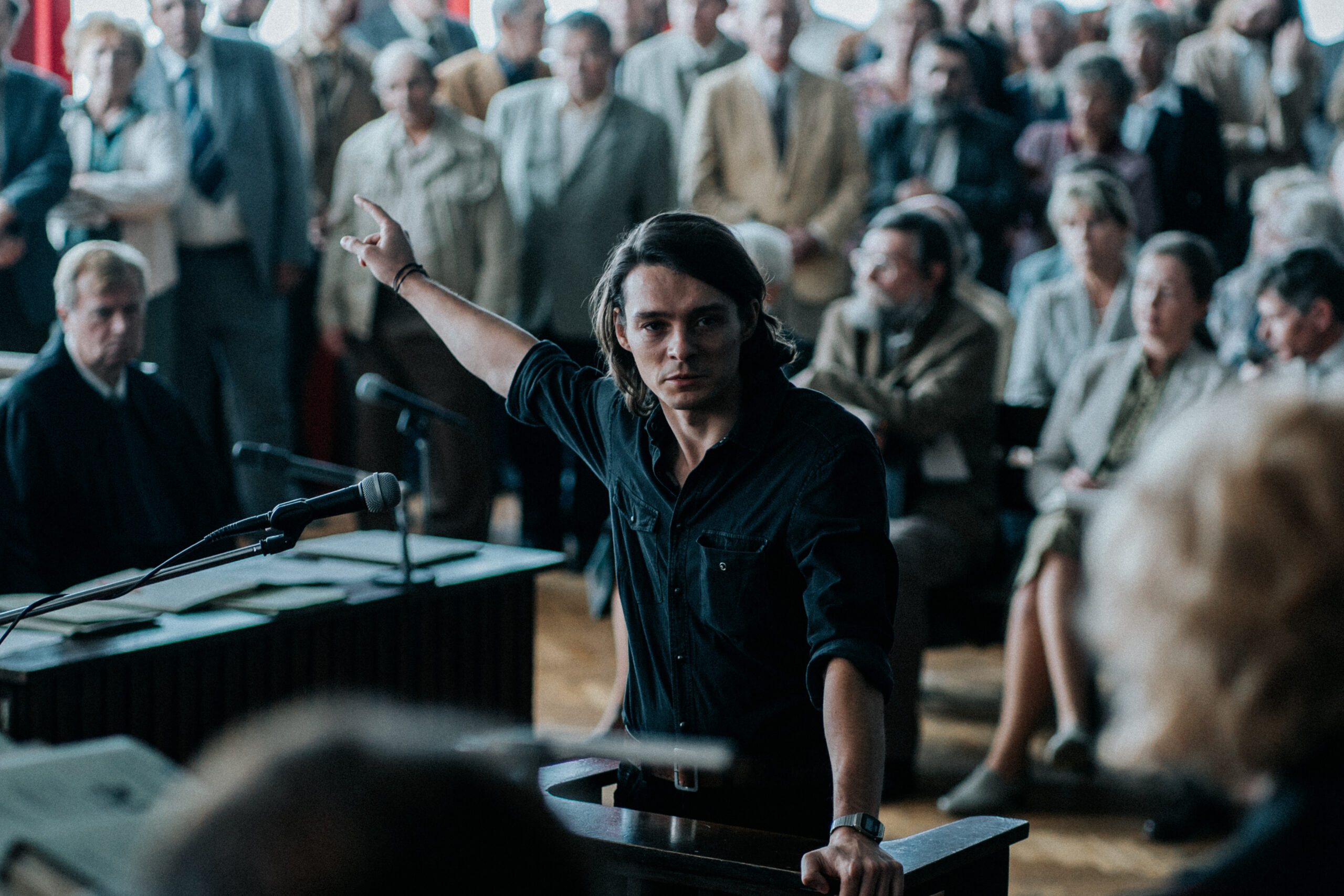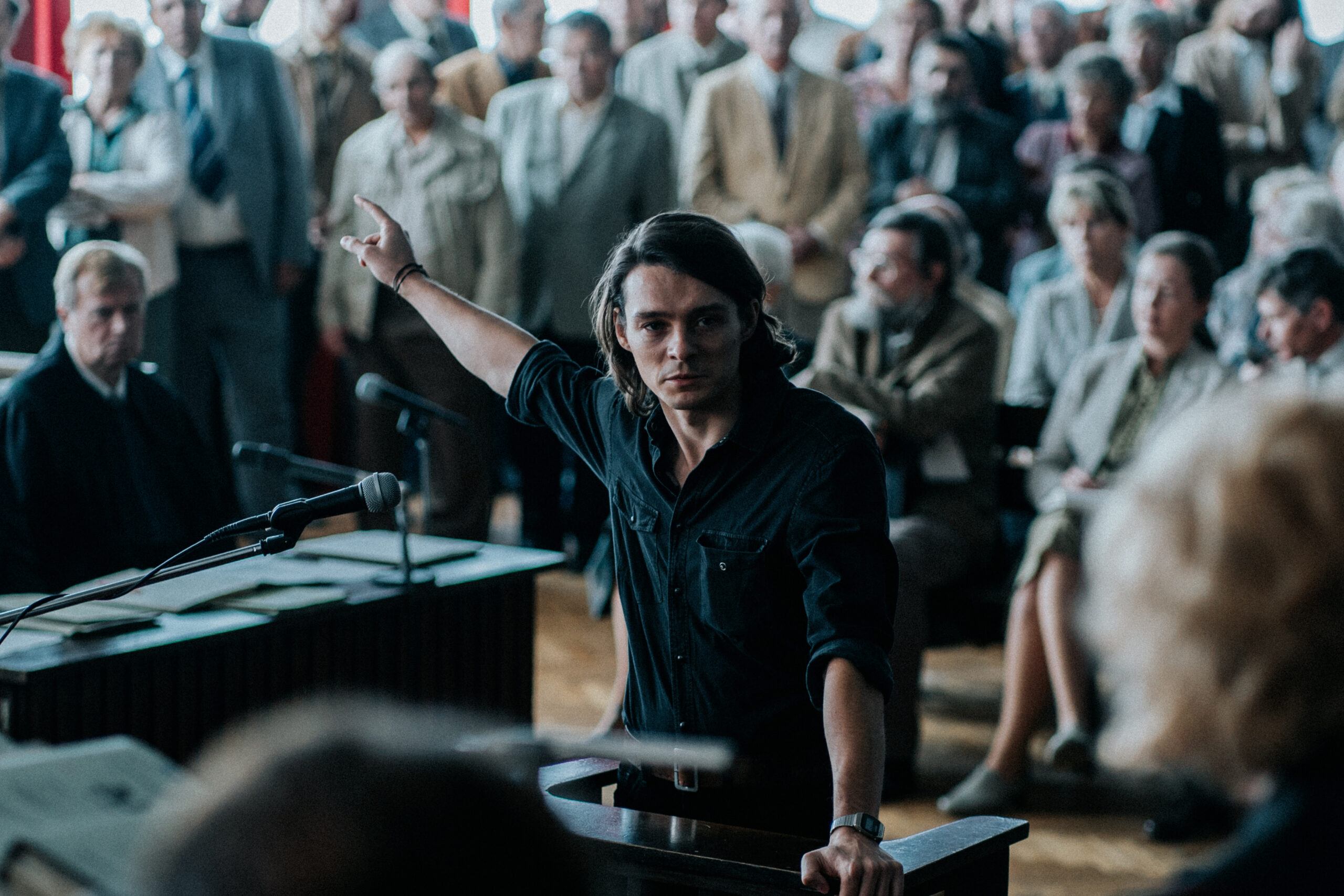 Matuszyński's second feature film is based on a shocking reportage "Żeby Nie Było Śladów. Sprawa Grzegorza Przemyka" by Cezary Łazarewicz – in 2017, the book won the Nike Award, one of Poland's most prestigious literary prizes. The film, titled Leave No Traces in English, premiering in competition at 2021´s Venice Film Festival, told a story about the tragic death of Polish student Grzegorz Przemyk. Together with the screenwriter Krawczyk-Wnuk, Matuszinski presented the film's story from several perspectives. The multiple perspectives make Leave No Traces a broad and credible panorama of political and social events, but they also have negative consequences.
"For me, this story is symbolic. It's a crime against humanity. It's hard to cope with that kind of thing. I got this book in 2017. That was kind of a different time in the world in Poland. When I was going through this book I had this feeling that this is something that can happen just around the corner. If I can do a film about it, cinema is the only tool I've got. I don't want it to happen again."
Join our mailing list today
Get the latest info about VFF22