"How To Create Iconic Character-Driven Costumes"
American costume designer with 3 nominations for Primetime Emmy Awards has been best known for her 10 year run on the hit show Friends. Debra designed costumes also for the TV shows as Heroes or New Girl and films as The 40 Year Old Virgin or Ted.
"I come from a fine art world, I'm a painter, so my perspective is a little bit different," she says. "Really, I'm not interested in fashion — I'm interested in creating something that no one's ever seen before, where we've got a two-dimensional surface, and how do we deal with that two-dimensional reality to make it something that's interesting that we haven't really seen?"
Debra McGuire
Passionate about the theatre, she began designing costumes for a dance theatre company in Paris in the early 80's. At the beginning of the 90's she started to work for various TV shows and TV films including Friends which was one of the first shows she worked on as a costume designer. As she said: "An artist with passion can create anything…a world 1000 years in the past or the future, an 1800's Western, a contemporary drama or comedy, action film…anything is possible. Creating a visual story that didn't exist a moment ago is about the miraculous Designer-Director relationship…understanding the vision and making it happen. However, without my loyal and dedicated crews, none of this would be possible!"
The main task for Debra as a Friends costume designer was to create wardrobes for six different characters that were together most of the time in the space. Her idea was to create a tableau, and to work with the production designer and set decorator to co-ordinate an ensemble look that was unique and visually enticing on a two-dimensional surface, considering color, line, and texture. As she said: "There was a lot of pressure to make the characters' clothes very casual. I wasn't into it. I thought we needed aspirational clothing to make people want to know more about their lives. It wasn't realistic that Monica had that amazing apartment – you wouldn't see young people then living like that. So it was already aspirational in terms of lifestyle; I just took it one step further. For instance I dressed Joey in an Armani jacket. He was meant to be an unemployed actor, there is no way he could have afforded it, but the vintage jackets I found didn't have the right drape." Debra and her team had to source 75 costumes every single week. The actors never 'borrowed' their clothes from the wardrobe because they didn't want to be 'seen as their characters'. Also Debra didn't take anything for free even though people were always offering to give her clothes. "Never, never. I was not interested because it was about our vision, not theirs," she said.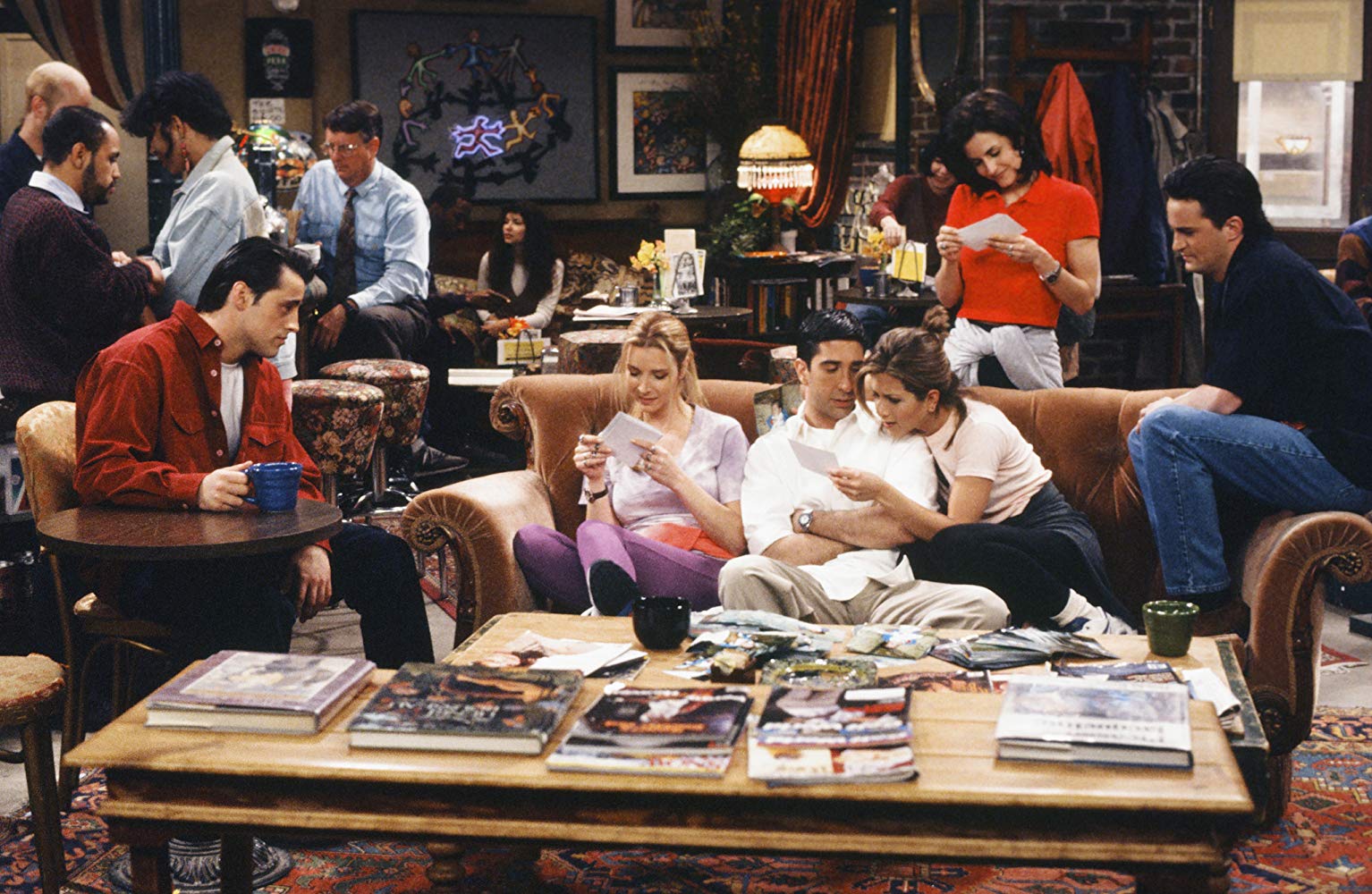 Two years after the end of the Friends Debra started to work for other very successfull TV show – Heroes (2006-2010). "I think what was the most unique to Heroes is that we shot both 1st unit and 2nd unit everyday. We were constantly shooting scenes from past episodes, doing photo shoots for inserts, planning and preparing wardrobe for stunts and prepping the next episode. We were often in several countries simultaneously and working on scenes that involve 100's of extras. It was a huge show with a very large cast." It was constantly challenging! Following Heroes, Debra designed costumes for other television shows as Starter Wife, Speechless or New Girl.
Except her work for TV, Debra has created many looks for various films as Orange County (2002), Just Married (2003), The 40 Year Old Virgin (2005), Ted (2011).She recently completed Sonic (The Hedgehog), starring James Marsden and Jim Carrey which will Premiere February 2020. She still also works for various theatre projects including Phil Spector (starring Al Pacino and Helen Mirren), nominated for 11 Emmy's and in which she was nominated for Best Costume Design.
Join our newsletter
Register to our newsletter and don't miss anything anymore. We promise we will not spam you!